SpindleGard Cotton Picker Grease, Spindle Cleaner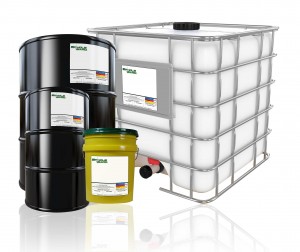 SpindleGard™ – the new standard in cotton picker grease and spindle cleaner. 
Manufactured in the heartland of America, SpindleGard exceeds manufacturer requirements for cotton picker grease while providing maximum protection of cotton picker spindles and heads.
SpindleGard Spindle Cleaner is uniquely formulated to clean and protect cotton picker spindles without washing away the lubricating spindle grease.
To view the Product Data Sheet for SpindleGard Products, please click the PDF links below. For additional information, call 844.261.3687.
SpindleGard Cotton Picker Grease PDS Sheet.
SpindleGard Cotton Picker Grease SDS Sheet